KUSI COSMOPOLITAN
A Lifestyle Blog: Well-Being |Beauty | Style
Inspired by a desire for joyful authentic purpose & holistic well-being; the content of my blog is driven by a passion for artistic accessories, easy style, blissful beauty products, and unconventional paths to freeing ourselves from imaginary constraints.
See below a snapshot of how I develop these themes..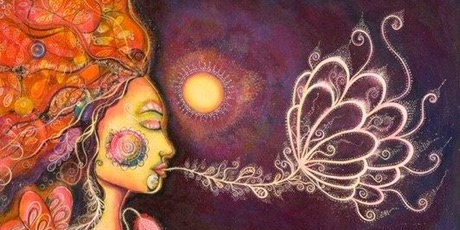 After 18 years of corporate life in different multinationals, I gave myself a very special gift: The luxury of time to center myself and search for an authentic purpose. By that, I mean finding what our best talents are and what we want we use them for. More than just living: THRIVING. For the full story please visit the Well-Being Page. For more about what I do now please go to the WORK WITH ME tab to see either Beauty Industry Consulting, Freelance Writing, or Brand and Local Business Promotion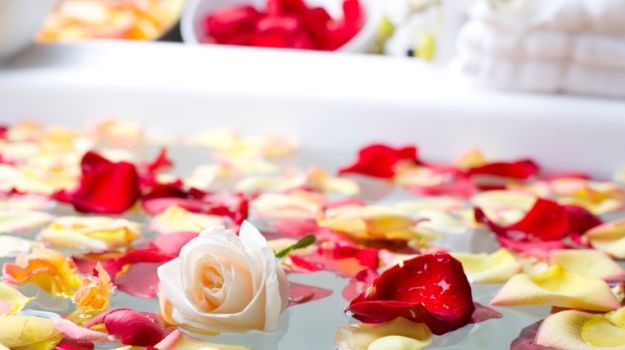 My philosophy towards beauty rituals is that they should be simple & easy, and above all provide a sensation of Well-Being. My favorite products are scented botanically, have key active ingredients derived from nature, and are void of toxic chemicals. For more on beauty and my background of 13 years in the industry click here to go to the beauty page

Fast fashion is bringing us a fresh new wave of trendy and affordable items on practically a weekly basis. While the choice and level of accessibility is heavenly, trends are moving so fastthat keeping up can lead to wasteful consumption since a style could be "out" in a matter of days. What if we were to choose a little more carefully, keep things a little longer, and take more risks to create original personal style? For more on this subjectvisit the Kusi Cosmopolitan Style page.