Welcome! Thank you for taking an interest in working with me.
I have put together a brief summary to familiarize you with my professional background and experience on both the brand side and the retail side, followed by general consulting themes.
13 years of experience in Beauty. 18 years total in Luxury.
Solid companies of known expertise including L'Oreal Luxe, LVMH and Shiseido
Broad Perspective.
Positions held in Sales, Marketing, and Sales Force Management for Domestic Markets and Travel Retail in Europe, North, and South America.
DUFRY: 6 years as Senior Beauty Category Manager/Buyer Global Procurement Platform
Leading Global Travel Retailer: 7.8 Billion CHF annual retail sales |28,000 employees |2,220 shops worldwide
Broad Geographical scope and diverse channels
Airports, ports, cruise ships were among the 250 stores throughout the US, Canada, South & Central Americas, and the Caribbean.
Vast range of brand assortments and diverse experience withbranding strategies.
For more information on the details of my experience, achievements, and responsibilities please visit my profile on Linkedin.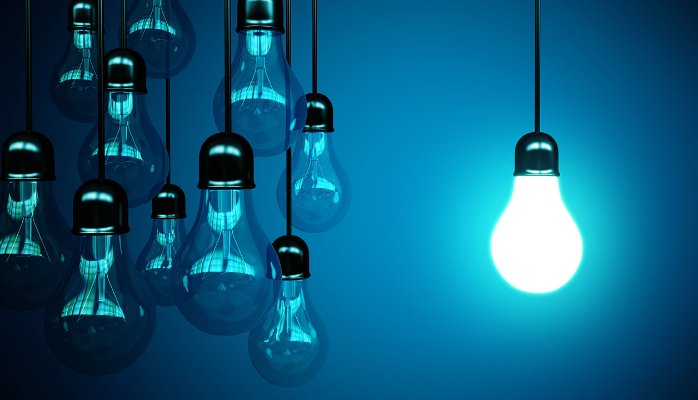 See below general themes FOR A COLLABORATION:
Launching Strategy by Market Including but Not Limited to:

Identifying and Establishing the Most Suitable Channels of Distribution
Refining Brand Positioning to Find the Best Competitive Edge Within the Market Context
Designing and Adapting Communication Strategies by Market
Pricing Strategies
P&L Structure
Support in Development of Visual Merchandising Tools

Competitive Analysis by Market
Support in Space Negotiation Strategies and Exposure at Retail locations
For any questions or to arrange for a consultation please contact me at kusicosmopolitan@gmail.com